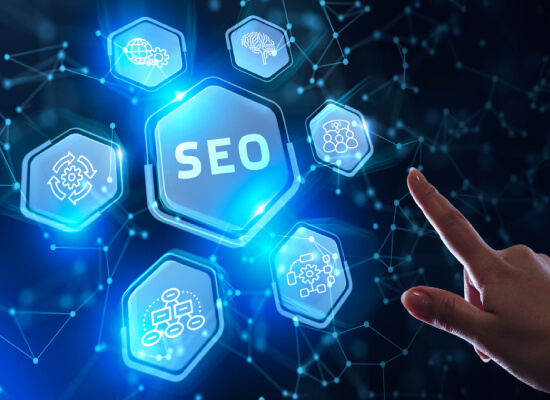 Improve Your Online Presence with National SEO
Are you generating the number of leads you would expect from your current SEO strategy? National SEO is the ideal solution if you want to take your small local business national or find you aren't doing well against your competitors. Search engine optimization is an essential part of running a successful business. Our experienced SEO specialists at Enfogen work with you to choose keywords that attract the right people and give you the best chance of increasing conversions. We help you reach a broader audience with the best keywords for your industry.
We Build a Custom National SEO Plan
Your national SEO strategy provides a customized solution to generate more traffic and conversions nationally. We build personalized plans to address your needs and target the most appropriate audience for your industry. Our team can help with advanced keyword research, keyword mapping, on-site content, SEO optimization, Google Maps optimization, citations, reviews, and more. We'll help you choose the best approach to grow your business and outshine your competitors, so you won't have to worry about dedicating time to these essential tasks.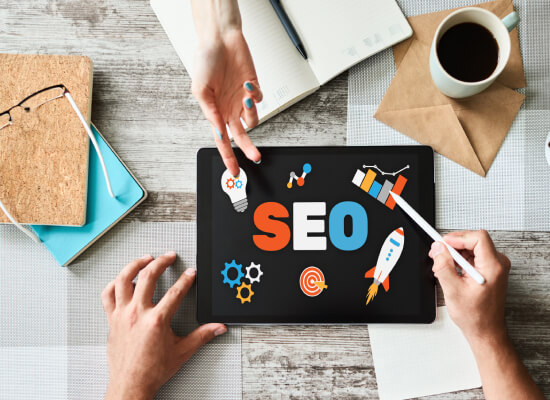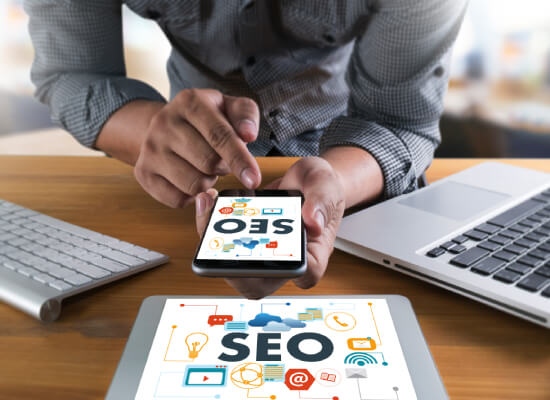 Build Your Robust Campaign Today!
Our team is ready to help you build a robust national SEO campaign that generates leads and conversions that take your business to the next level. We understand each client has unique needs and aim to provide personalized service. We'll work closely with you to capture your branding perfectly and choose the ideal combinations of common and unique keywords that generate results. We want to help your business succeed so you can focus on other essential aspects of business operations.