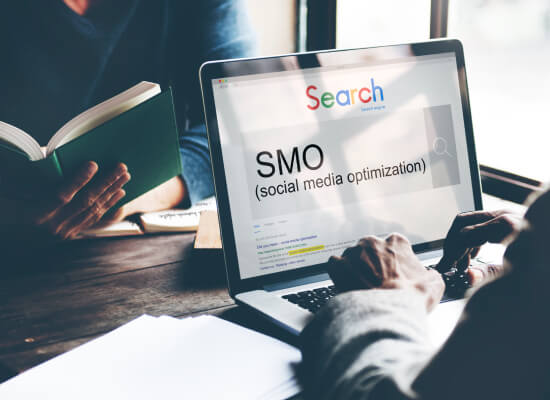 Grow Your Connections with Social Media Optimization
Social media is more than making personal connections. Enfogen offers social media optimization services to help you reach your audience through various social media platforms using the most effective techniques to forge long-lasting customer relationships. Social media allows you to drive more awareness of your business and generate traffic that converts into customers. You can talk directly to your audience and forge connections where they already spend their time, positioning your company as a trusted source.
Social Media Can Resolve Your Traffic Problems
Our team gets to know your pain points and recommends the appropriate actions to generate more traffic and leads, increase engagement, build brand awareness, and drive more sales. We aim to help you get the desired results from your social media marketing efforts. We learn about your target audience and brand and find the ideal methods to bring them together to grow your business. We want to help customers see you as a trusted company. Your customers use social media daily, and we can help you reach them where they already spend their time.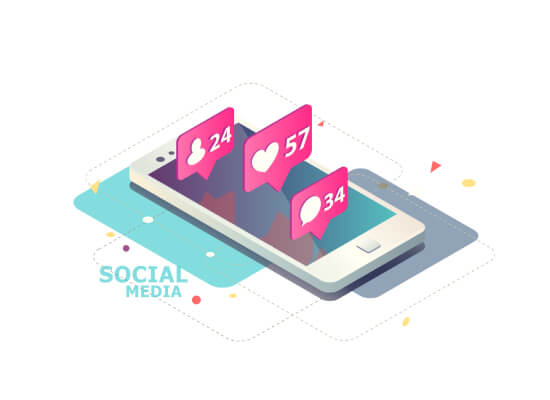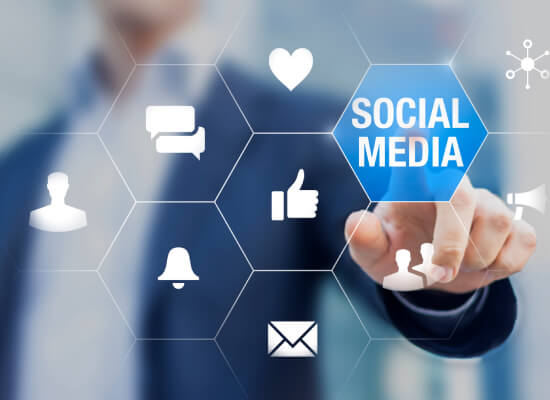 We Deliver Results Through Custom Solutions
Our social media optimization team builds custom solutions designed around your needs. We start with a social media audit to evaluate your current online presence and recommend the best steps to strengthen your position. We then create a social media strategy with engaging content creation to attract more people and establish your business as a leader in your field. Our team can also promote your business through social media advertising and events that show your customers why you're the wise choice to meet their needs.