Generate

More Leads – B2B & B2C Sales Automation Tool
Grow your business quickly. Keep your calendar overbooked with sales meetings.

Qualified Leads Generated
Qualified Calls Generated
We will scale your business up
If you're searching for a lead generation company, you can count on Enfogen to give you the lead generation and conversion services you need to achieve greater success. We're proud to offer sales automation for online training for businesses, including CRM automation, to ensure you can continue to provide your customers with the high level of service they deserve. We're dedicated to helping you scale your business to ensure you grow and thrive.
Equipped with a perfect combination of technical know-how and excellent funnelling skills helped us improve our Sales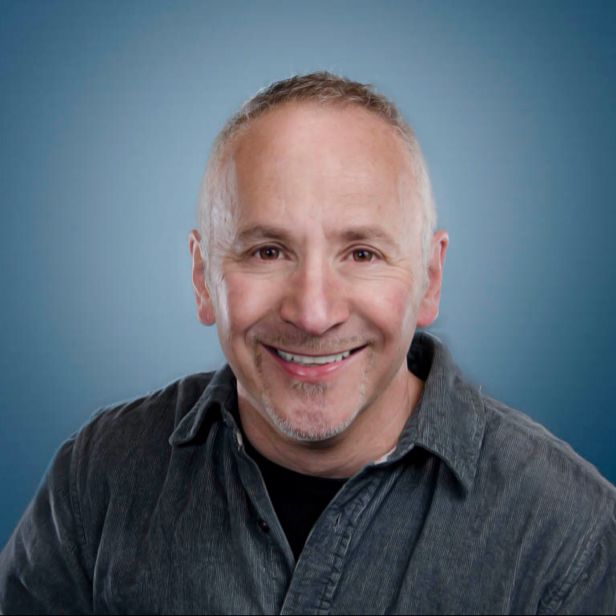 Bernie Raffle
Creative Head and Director - AMPA
I used to get my leads mainly by referrals but after using their tool I get up-to 15 leads a week and they are all qualified, ROI is almost 10X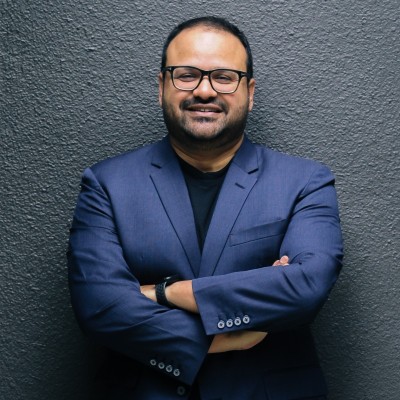 Abid Hussain
Founder and Director - Creative Stew
We were able to achieve the desired lead Gen and revenue results within the allocated timeline. Enfogen team has excellent customer service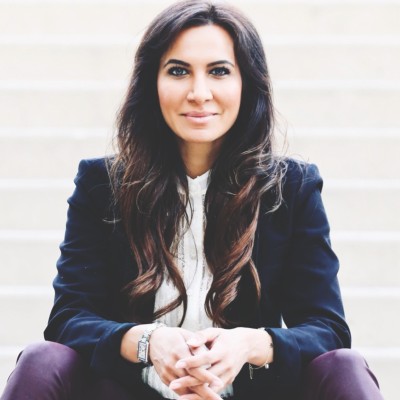 Product Manger Digital Initiatives
MS helped our client saw an improvement of 30% in their open rates on LinkedIn. The automation saved the client comms by 10 weekly hours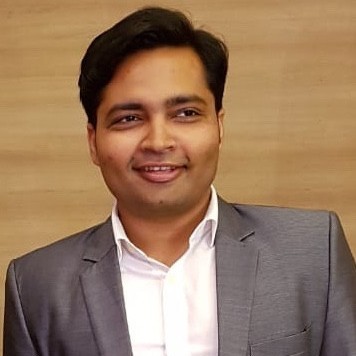 Vivek Singh
Cofounder Hopstack
Worked directly with Faraz, equipped with innovative tools and extensive experience in social media marketing, his team was able to gain great prospects for us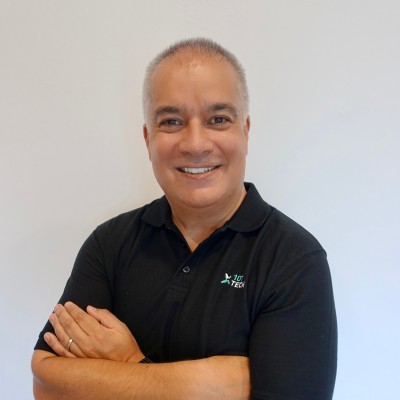 Amazing team, they increased our client's leads by 15% since we began working together. They are responsive with quick turnaround times, as well. Highly recommend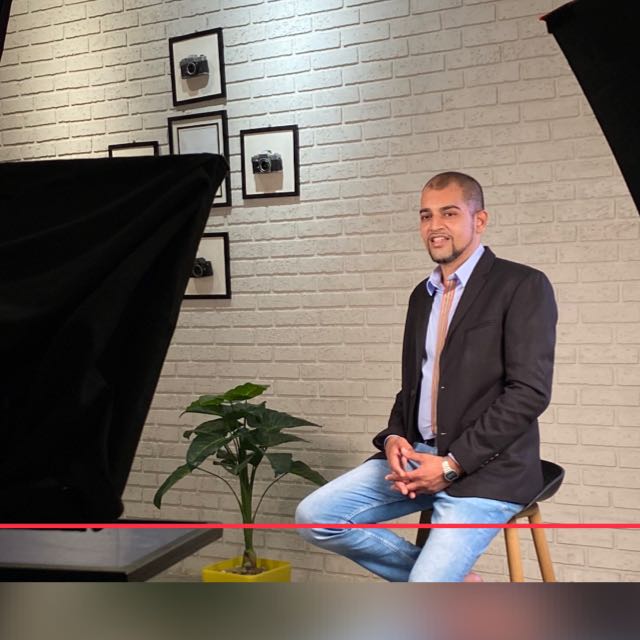 Lead Generation in auto-pilot
LinkedIn is one of your most powerful tools for generating more leads and building your sales conversions. We proudly offer LinkedIn lead generation and LinkedIn outreach automation to streamline your processes and bring more customers into your sales funnel. We specialize in B2B & B2C sales automation online training to set your employees up for success. Talk to our team today to learn more about how we can help you take your business to the next level.
Take Advantage of Our Powerful Products
We've built the most powerful tools available to increase your leads and generate more sales and conversions. We offer:

SAAS Marketing Automation Tools

LinkedIn Lead Generation Tools

CRM & Sales Automation Tools

Sales Automation for Online Training for Businesses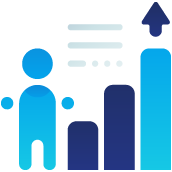 Automation
We will create flawless automation sequences that will convert your visitors into customers. The results from automation through funnelling will surprise you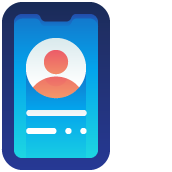 LinkedIn Lead generation
Drive high-converting sales conversations with your ideal prospects, through LinkedIn Branding and outreach strategies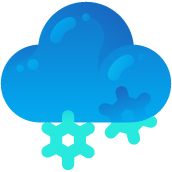 Automate your inbound lead gen
Capture the attention of the targeted department or company by using our tools to automatically know who is interested in your offerings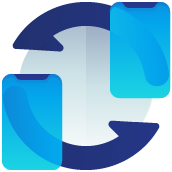 Complete Digital Strategy
Generate more revenue by implementing our full digital strategy with step by step guidance in scaling up your business.
We have a lot of case studies, and we are presenting some best of them which fueled the businesses of our reputed clients.
You can check out our case studies to know much more about our work methodology. Simply fill in the form below and click on the Download Case Studies button to receive a copy.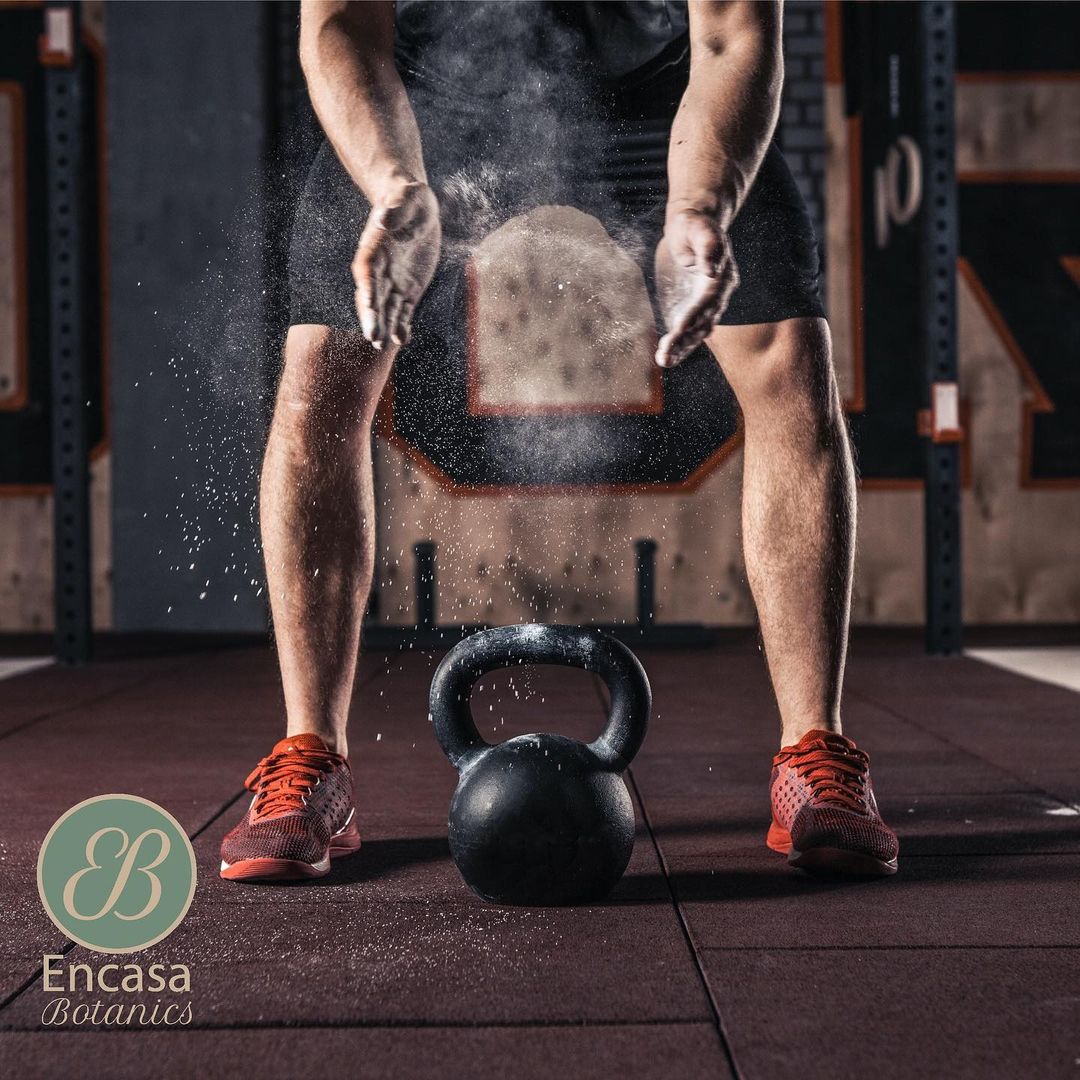 What are lead generation services?
Lead generation services are designed to help you attract the attention of people who need your products or services. We help you build the most effective marketing strategies to ensure you're attracting the people who are most likely to convert into customers.
What are the benefits of lead generation?
Lead generation can help you expand your market, grow your following, and boost your revenue. It can also improve the quality of your leads and build visibility and awareness for your brand. With the right lead generation services, you can automate your lead generation and reduce or eliminate cold calling.
Why lead generation is key for business growth?
Your business needs to successfully attract new customers and generate more sales. Through lead generation, you will receive a steady flow of high-quality leads that are more likely to convert into sales. Without lead generation, your business will likely struggle to connect with the people who need your products or services most.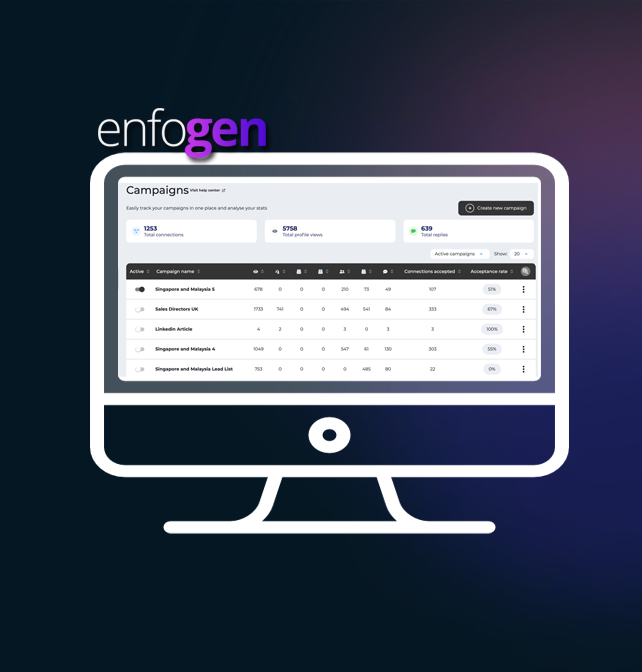 Use our tool to generate 10 to 50 qualified leads per month enabled by Artificial Intelligence and Automation sequencing for LinkedIn and Email campaigns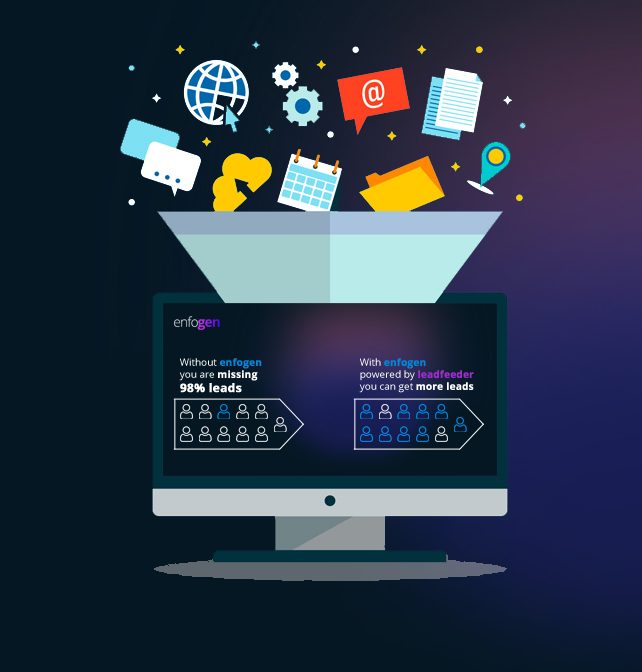 Turn anonymous traffic into real company names and reveal the exact behaviour of the companies visiting your website and convert then into your customers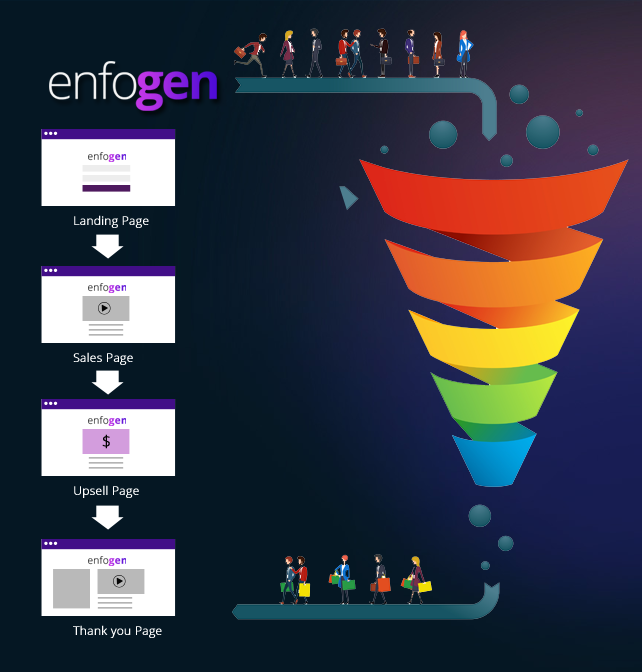 A website will get you visitors but won't convert to customers unless you have funnelling system in place. Convert your webpage into a funnel
During the kick-off meeting, Faraz and team helped us to set up our first campaign and configuring the automation workflow they recommend for our audience. After that they constantly check in on our progress to make sure we have the right guidance
Cadence Chao
Founder - Flow Analytics
Faraz and his team helped me generate leads for one of my projects that I was looking to launch, the funnelling and mechanism to track the visitors was amazing. It validated my audience and industry interested in my offerings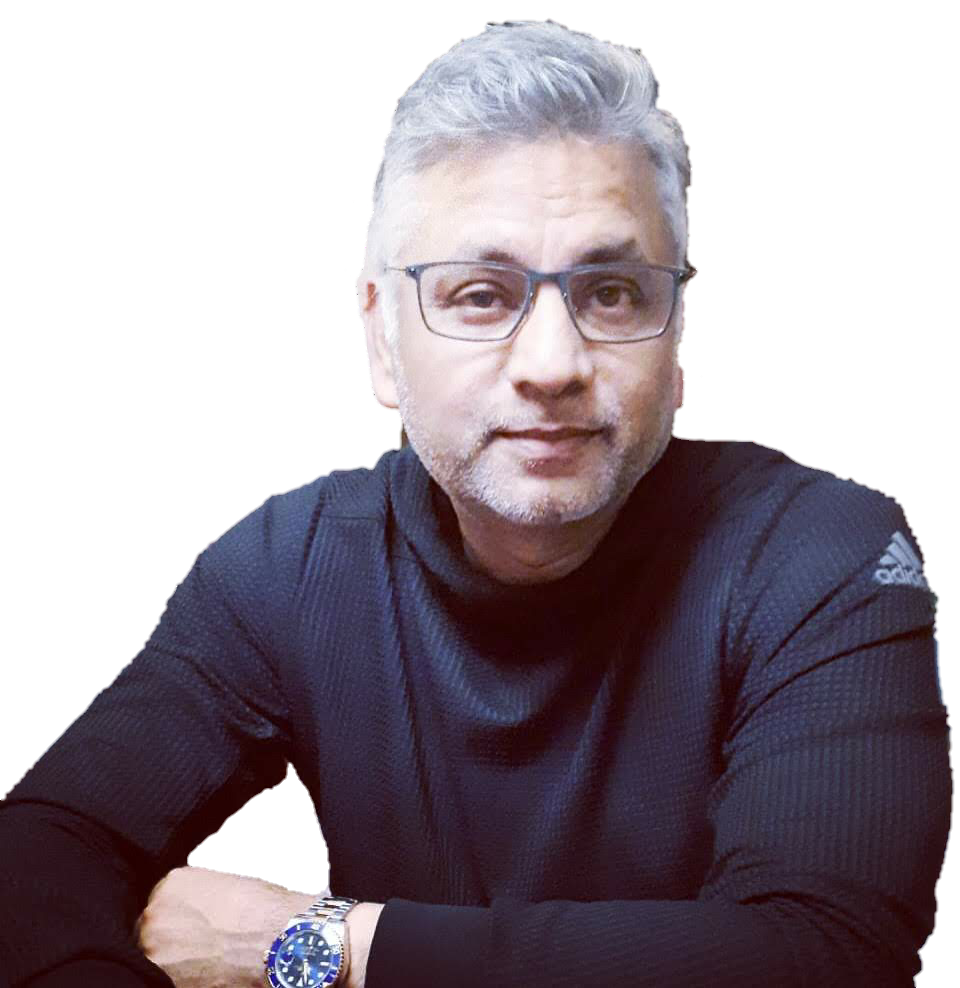 Rafat Sarosh
CTO Axle Informatics
Faraz and his team helped my company "Fitrus training" generate leads through the funnelling system created by them for us. It doubled my conversion for the visitors on the website and solved my biggest problem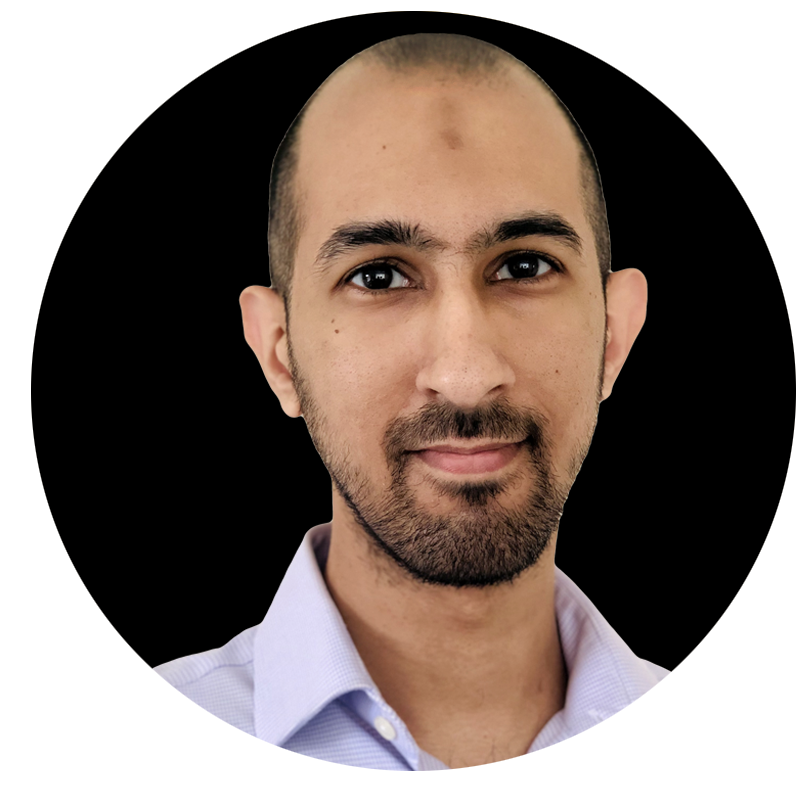 Ammar Farishta
Founder- Fitrus Training