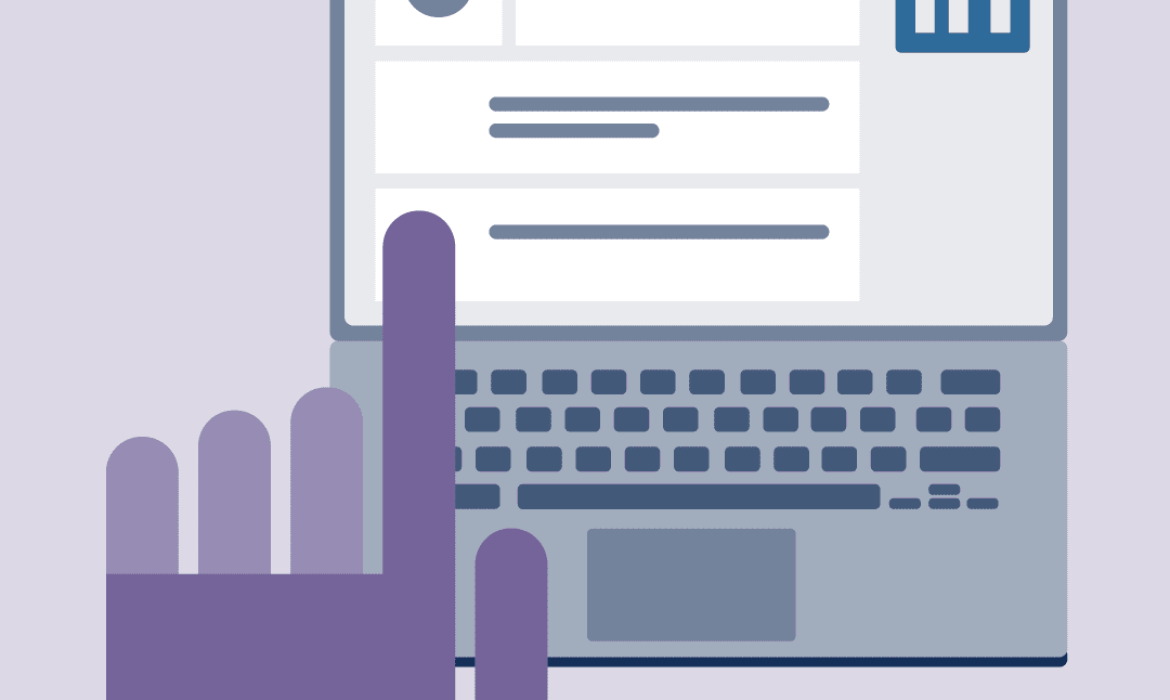 Digital marketing is one of the most important forms of marketing in today's world. Online platforms, or digital channels are best ways to market products and services in this online world. Lead Generation is one of the most important tools of this digital marketing. 
LinkedIn lead generational funnel services are designed by Enfogen in a way to deliver substantial leads for your business. These leads help you grow and succeed. LinkedIn lead generation funnels are very essential part as they are sort of routes that ensure all leads go through a series of substantial steps before they convert into an actual customer.
Lead Generation is a complicated process which involves multiple steps and strategies. Lead generation funnel by Enfogen is a kind of visual representation that allows us to track how leads are going to enter the business and where they go next. 
You must be wondering what are the Lead generational funnel steps. Knowledge of these steps ensures quality leads for the organization. The first step in which Enfogen has designed these lead generational funnels is through Lead capture that involves finding the contact information from potential leads through forms, pop-ups or landing pages on your website (remember the various leads that you see on your Instagram!!)
Enfogen believes that the next important phase is Lead Nurturing. This aims to nailing down of prospective customers and creating their interest in the particular product or service. This can be done by converting leads on social media platform, and can also be done using direct sales techniques which involves cold calling, email marketing, etc. The next stage involves turning potential customers to paying clients. This is done by direct sales process. The customers are invited to make an order or free trial, involving sign up. This is called Lead conversion. The success of any business depends upon tracking which involves monitoring the level of success of Lead generational campaigns. Lead tracking figures out where leads come from and their interaction with the business. It also helps find out about the rate of conversions and the kind of content that is converting into effective sales. That is not all, the customers need a post-conversion care that involves managing clients, ensuring them proper service and care. 
The Linked lead generational funnel by Enfogen may appear overwhelming sometimes. It allows building up a business from gestational stage of lead capturing to the final stage of lead tracking and not forgetting the post-conversion care in this competitive business world. One has to keep in mind this is not a fool proof plan and not all leads turn to prospective clients!! 
LinkedIn outreaches its customers. It sends 500+ invites per week. This helps to connect with the help of personalized messages. This maximizes the chances of getting in touch with the leads. LinkedIn uses the most effective tool Cold Email Outreach. It ensures that the bounce rate is minimized, owing to its Email Discovery and Verification feature. Inclusion of Images and GIFs to the outreach further doubles the response rate.
Schedule a demonstration with us and see for yourself why we are constantly seeing a rise of Expandi's individuals moving to Enfogen!
Beneficial features that Enfogen offers you and Expandi does not:
Native Photo & GIF Customization

Thrill your leads by utilizing our hyper-personalized Images & GIFs within your messages that takes you less than 2 minutes to make it and you can put it on autopilot at the same time. The best part is needn't pay for 2 different tools, it's all readily available in the base plan of Enfogen.
Smart Sequences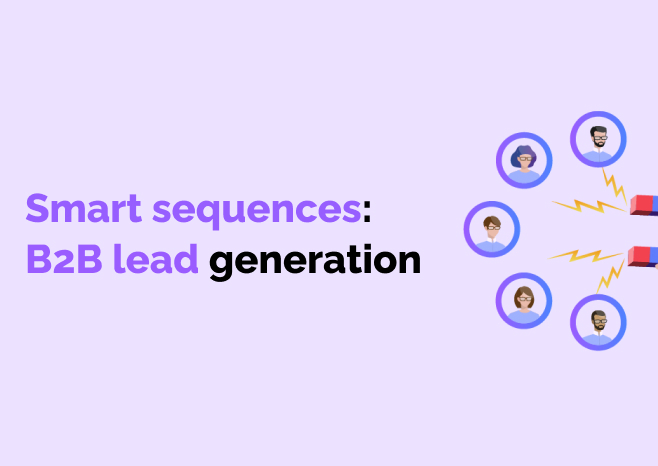 Have your operations foresee for you. Smart series allows you to develop numerous end results relying on the problems you select.
Email Automation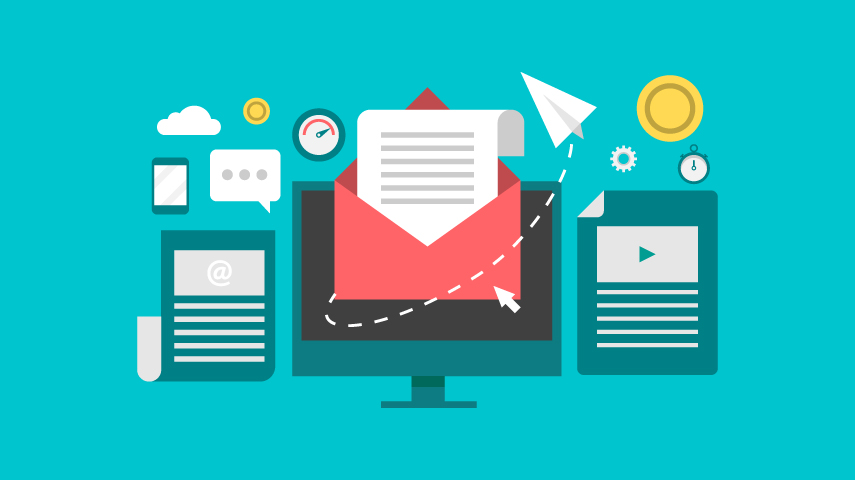 Enfogen allows you to find as well as verify organization emails of the prospect in your projects. It likewise permits you to automate your email outreach to the leads you located with Enfogen by integrating with your Gmail, Outlook or custom SMTP servers. Now you can combine your outreach in one device.
GIF & Image customization
Currently more than ever it is important to be genuine with your outreach. With Enfogen's indigenous Photo & GIF customization see how you can increase your feedback rate. Create custom Pictures or GIFs in which can consist of the Profile Photo of the lead, their firm logo design as well as dynamic message like first name, title, firm name, and so on.
Email Discovery & Confirmation
Find & verify business emails of your prospects before getting in touch with them on LinkedIn. The Email Exploration utilizes a multitude of signals to discover the validated e-mail address of anyone and so you can be 100% sure that your e-mail will get to your possibility. No demand for you to purchase 2 separate devices for scraping as well as email discovery & confirmation, Enfogen offers you everything in one place.
Sign up for a Demonstration and we will reveal you how to maximize your outreach with Enfogen.
Best of all it only costs $320, no concealed fees!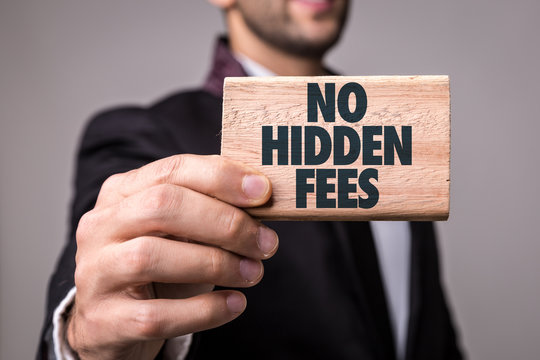 Campaign set up by Enfogen on Auto leads and launch, it includes working on sales navigator lead list and launching on our tool
BONUS (optional): 14 Day FREE Trial of our Marketing Email Automation System. Automate your email sequences within minutes – you don't need a tech savvy dedicated personnel ($450 Value)
BONUS (optional): FREE SEO Report of your website ($200 Value)
A customer success manager to check your campaign performance
Tech chat support
Exactly how can you generate income from Enfogen?
You can totally white-label our service and re-sell it as your own company's proprietary technology stack. Book a quick demo with our group as well as see just how it looks and also works!
If you're currently going to spread the word regarding Enfogen, why not make a few extra dollars on the side? Join our associate program as well as earn 20% on the initial compensation as well as 10% for all repeating commissions for the lifetime of your references!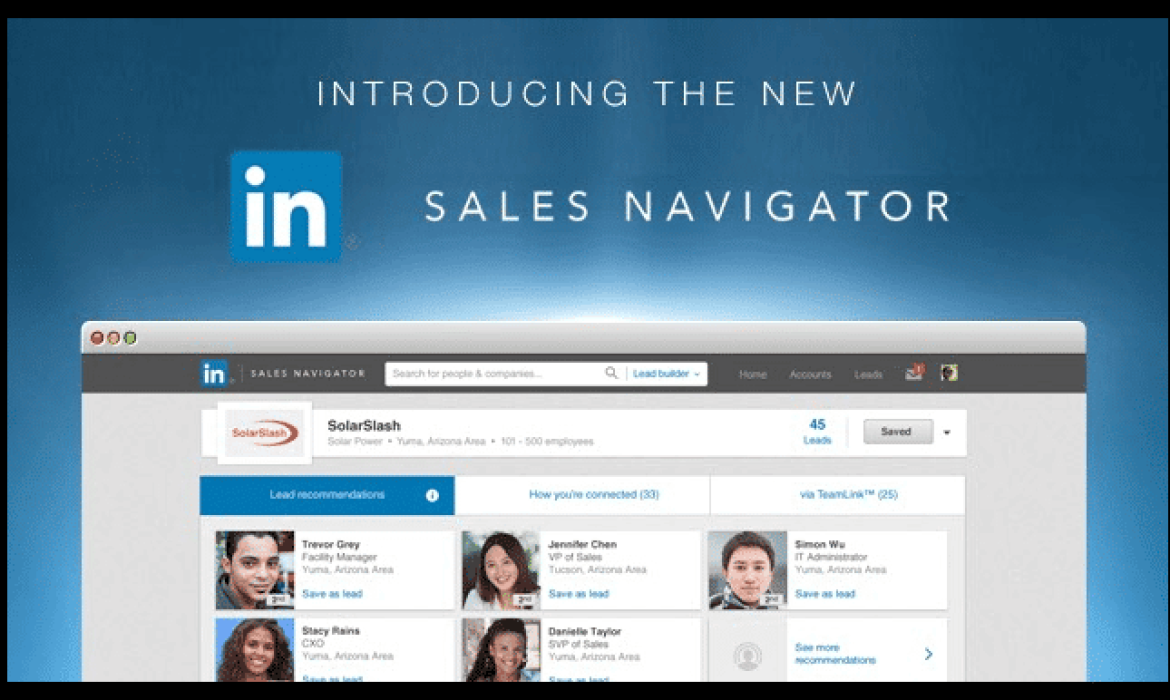 Comparison between LinkedIn Premium and Sales Navigator
If you're a novice in exploring LinkedIn or an experienced sales professional the comparison between Sales Navigator and LinkedIn Premium will give you deep insights about the important features of all the plans so you would know which subscription would suit your need about lead generation and you can make the best decision accordingly.
Most of the sales people will tell you to go for LinkedIn Sales Navigator without any other option. This is because it was originally formed to find qualified leads for your business with great filtering options putting people in lists, helping in reaching out to them personally and so on. But, this does not mean we should always go for LinkedIn Sales Navigator and not Premium when it comes to sales. We will now make a comparsion between the two and you can choose what you need for your lead gen.
Just your mere LinkedIn account won't be of much help. With the basic account you won't be able to search the relevant people properly and the invites are also limited. The basic account is only for you to keep if you just want limited connections and want to be discovered on LinkedIn. It doesn't solve any other purpose. If you want to do ore on LinkedIn then you will have to upgrade your subscription.
LinkedIn Premium: Best Features For Lead Generation
LinkedIn Premium further has two plans: LinkedIn Premium Careers and LinkedIn Premium Business. LinkedIn Premium Careers helps you to get a job. LinkedIn Premium Business helps you to get good connections and helps you advance your business. We will focus on LinkedIn Premium Business.
1) InMail Credits – Monthly
You get 15 paid InMail credits monthly. Everyone can receive and inmail message but only people with LinkedIn Premium, Recruiter and Sales Navigator plans can send inmail messages. Every time you receive a reply, you will earn that InMail credit back.
If you are a Premium user you will get 800 free InMails that can be sent only to members whose profiles are set to "open". If we wish to be able to receive an InMail from any member on LinkedIn, we need to set our profile accordingly. In mails are a smart move, if you want to get in touch with members who are easily accessible.
2) "Who Viewed Your Profile"
If you have subscribed to the LinkedIn Premium plan, you will be able to see "Who viewed your profile". You will be able to see, who checked out your profile. You might have appeared in their 'people you might know' or they might be looking with someone with your job title. It is good to know people who have showed interest in you. You can reciprocate the interest and it will help in growing your connections.
3) Company insights
If you have the Premium plan you can check any company insights like knowing their company count, employee growth lead generation etc. This will help you in your business by learning about the progress of other companies.
4) Unlimited Search
With the Premium plan you will not be restricted to only 10 searches a month like in the basic set up. This indeed is a useful option if you are trying to build and grow your connections and business.
5) LinkedIn Learning
This is something very useful if you want to improve your skill-set. It offers free video courses by industry experts. LinkedIn suggests you courses based on your set preferences.
LinkedIn Sales Navigator: Best Features For Lead Generation
LinkedIn Sales Navigator has more lead-generation-oriented features than LinkedIn Premium as it's purpose of creation was lead generation.
The comparison has been done in this article so people get well-versed with both LinkedIn Premium and LinkedIn Sales Navigator and choose accordingly. Sales Navigator is more expensive than Premium so you must know and utilize all or most of the features. If you're already using Premium you can upgrade to Sales Navigator and use both the benefits simultaneously.
1) Advanced Filtering
The main benefit of Sales Navigator is its 29 Lead Filters and 15 Account Filters, out of which 27 total are Sales Navigator only. So, if you're searching for very specific leads Sales Navigator is perfect for you.
2) Saved Search
With the filters you can save different saved searches as per you need and use them accordingly for different purposes. In this you will also notice, new results, when it was created and last viewed.
3) Lead Lists and Account Lists
It is more or less same to Saved searches. Here you can keep different leads in one place under one name.
4) Monthly InMail Credit
It's same as in LinkedIn Premium. Here 50 paid InMail credits are offered which can add to 150 in 3 months. You also get 800 free InMail credits which can be used to send messages to people with open profiles.
5) View Similar
The View Similar option is for accounts only. You may click on the three dots next to the company name in the Sales Navigator search results. Choose View Similar. Sales Navigator will list other companies whose attributes match as close as possible the ones of the original one.
6) Leave Notes
In Sales Navigator you may leave notes next to the leads, which may help you remember more in detail about them.
7) Set Sales Preferences
Sales Navigator helps you set your preferences and just like google will suggest more of what you want to see on your feed. It will automatically create a list called Recommended Leads with 100 potential leads. It will also refresh every week. week.
8)Smart Links
A smart link is a powerful upgrade on regular, everyday links. There are several different kinds of smart links out there, but they're essentially all URLs that you can share, track, and customize according to your needs. You can link to pdf, word, image file etc and download as CSV, zip file and so on. Only Sales Navigator Advance and Advance Plus support Smart Links.
The main advantage of the smart link is the option of tracking link clicks, the amount of time the recipient spent viewing the content, the date and the time that the recipient accessed the content, etc. This is amazing way for sales and marketing teams to collect important insights into people that are showing interest in their product.
Conclusion
With information about both LinkedIn Premium and LinkedIn Sales Navigator you may now choose the one that suits you best.