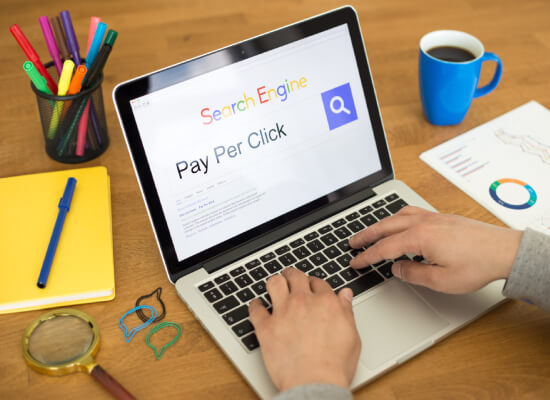 Outsmart Your Competition with PPC Advertising
You don't have to spend a significant amount to reach your target audience effectively. Pay-per-click advertising is a cost-effective method to put your name in front of prospective customers and generate more qualified leads without the high expense of other marketing solutions. You only pay based on how often individuals click your links, not per view. Enfogen can help you build the most effective PPC strategy to reach the right people and increase your return on investment. We help you choose the most appropriate keywords and generate more traffic for your business.
Convert More Traffic into Leads
PPC advertising is one of the best ways to convert more traffic into leads. Your engaging advertisements appear in front of more people based on your chosen keywords. You only pay for clicks, not views, so you will pay less for your advertising while expanding your reach. We build an effective strategy for the most appropriate platforms, including Google, Facebook, Yahoo, Bing, and more. We get to know your audience and ensure your advertisements follow the best practices to generate results.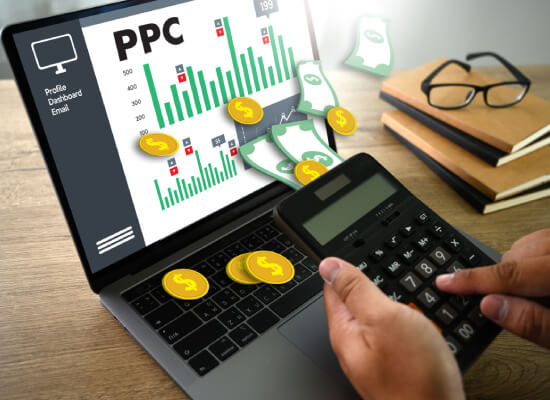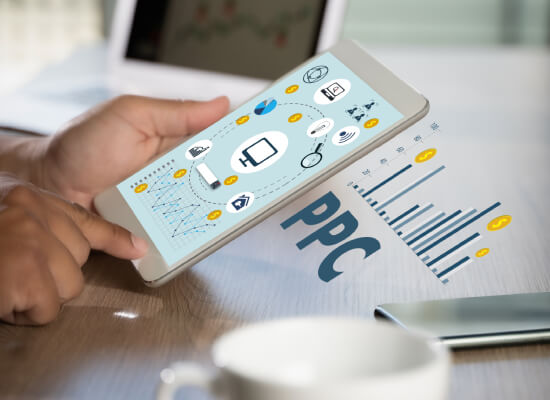 We Optimize and Monitor Your Campaigns
Our work doesn't end with designing a PPC strategy and writing your ad copy. After implementing your PPC campaign on the appropriate platforms, we optimize your ads to ensure they reach the right people and generate the best results. Our team monitors your campaign performance to make adjustments that improve traffic and conversions. You won't have to worry about whether your PPC advertisements bring in more customers. We'll make sure of it!