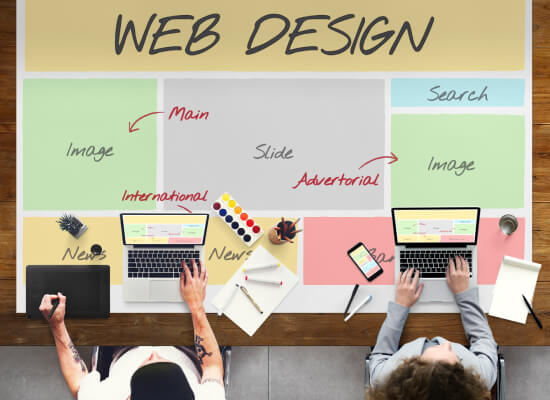 Set Yourself Apart from Your Competitors with Custom Website Design
Your website must reflect your company's branding and be easy to use to ensure your customers and prospects view you as the ideal solution. Enfogen proudly offers custom website design solutions to help you create an effective website that attracts the right people and holds their attention. Our team gets to know your brand and audience and builds a stunning website to help you stand out from competitors. Every website is 100 percent unique; we don't believe in using cookie-cutter solutions. We want your brand to stand out from the crowd and impress your target audience.
We Work with Many Industries
Each industry has a different standard for website design. You can trust our team has the necessary experience to design a website that appeals to your target audience, provides valuable information, and entices visitors to become customers. We aim to implement your branding seamlessly so your customers instantly recognize your company. Your website is your face to the world and plays a critical role in your online presence. We have extensive experience working with companies like yours and can give you the custom design you need to leave a lasting impression.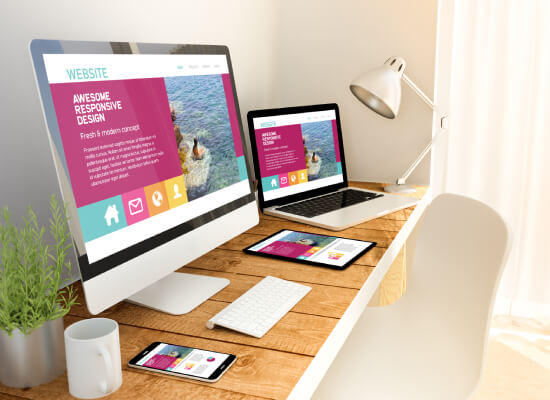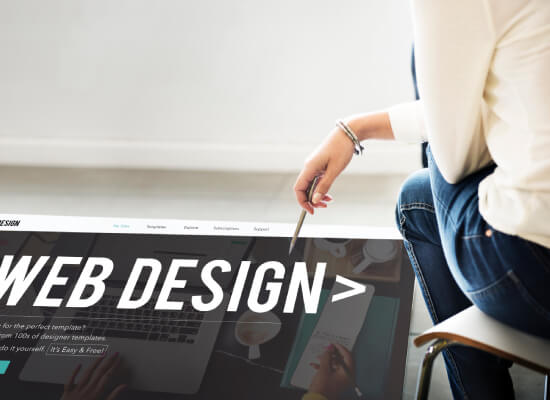 Maximize Your Sales and Conversions
A fresh website design meets current standards and sets your brand apart. After we design your website, you can expect an increase in traffic and conversions. We implement easy-to-use navigation, informative, engaging content, and attractive images that fit your branding and position your business as a leader in your field. Your customers and prospects will find what they need fast to help them make an informed decision about your business. We aim to help you get the best results from your online presence.