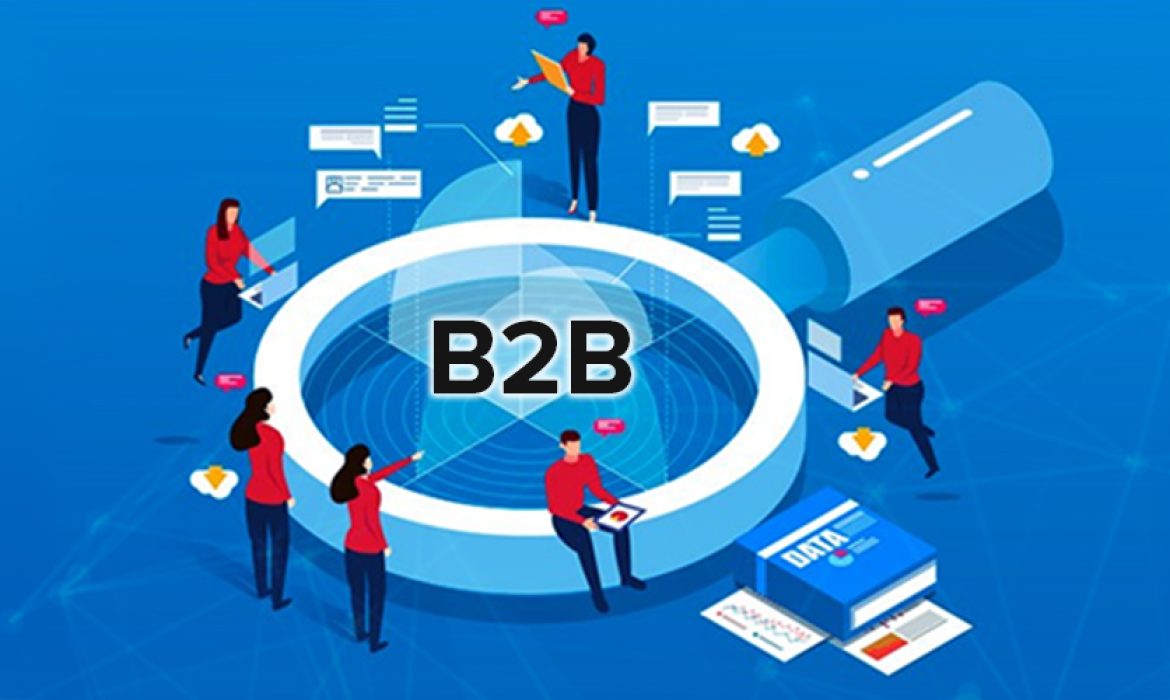 Enfogen B2B lead generation is a whole process where we identify the ideal customers for your LinkedIn product or service. Then we attract them to buy it. It is a very essential activity for B2B sales and marketing teams. In the process of marketing, B2B lead generation is fundamental to the success of a business. There are several factors that are important for B2B leads marketing.
At Enfogen, B2B lead generation means identification of potential customers for the business. These are the customers who would find value from using your product or service. Enfogen believes in seriously working upon these potential customers.
Marketing-qualified lead (MQLs) popularly called targeted lead are likely to become a paying customer. Certain engagements like repeatedly visiting a page on the company website, filling out some form/forms on the company website, downloading some content produced by the company or signing up to attend the company's events or webinars are some of the qualifications that are deemed very likely to become a paying customer.
The Marketing-Qualified leads that have progressed along the lead generation funnel and are deemed to become ready for engagement with the sales team are known as Sales-Qualified Leads. Their intent is expressed in several ways- during a telephonic conversation with the members of sales team, indicating interest in email or via LinkedIn message, if they request additional information about company or offering and by asking a demo of your product or service. In this manner, B2B lead generation is effectively managed by sales and marketing professionals of Enfogen.
The sales team further works in two groups- one is through Sales Development Representatives (SDRs), responsible for engaging and booking meetings and Business Development Managers (BDMs) responsible for conducting demos, closing deals and generating revenue. This approach has several benefits. It helps to create focus on one responsibility helping the team to become experts in their roles.
B2B lead generation is conducted through a variety of sales and marketing activities. Some of them are- Cold calling, when calls are made to B2B leads. This explains the benefits of their product or service. It also helps qualify the lead for future engagement. Cold calling is sometimes done manually or through automated technology. Then there are Outbound email that are managed through email automation platforms. Social platforms like LinkedIn is a major platform. The sales team usually looks for a combination of these techniques.
Demand generation is the process of B2B lead generation. There are several ways in which these marketers leverage to generate leads and demand. Growth hacking is when the growth hackers deploy unusual, unorthodox techniques to create demand and grow their business quickly. Some ways are through incentives, contests and free tools. Content marketing where marketers publish relevant, valuable content and promote them to their target audiences in the forms of blogs, videos, etc.
With the goal of making a B2B marketing funnel, Enfogen attracts new leads to the business and/or tries to steer the existing leads towards making a purchasing decision.